Last month I was invited to speak at the Wikimedia + Libraries Convention in Maynooth, Ireland, a thirty minute train ride outside of Dublin. I hosted a short presentation about my experiences creating Wikipedia-based content on TikTok, as well as how library studies should be researching and utilizing short-form video as an accessible avenue for knowledge-sharing. My session coincided with a presentation by Annie Rauwerda of "Depths of Wikipedia" fame, in which she sung a hilarious parody of "We Didn't Start the Fire."
During the two-day conference, I learned so much about the Wikimedia Foundation and the different programs they've created. I've been a Wikipedia fan for a long time, but even I didn't know about things like Wikimedia Commons or Wikidata, or their outreach program for librarians called #1Lib1Ref. (I really think social media can help bring awareness to these projects!) It's also amazing the global reach that the Wikimedia Foundation has—I walked away from this convention with new friends from Australia, India, Romania, Nigeria, the UK, and more.
Here's a photo of me with some of my new friends. Also check out the great sketched version by David Ramírez-Ordóñez.
After the convention I spent a few days in Dublin as a tourist. A few things I loved about the city: the weather (a nice 65 F every day, a wonderful reprieve from sweltering Southern California), the beer, and the public transportation. The food… hit or miss, to be honest. Since I didn't have much time, I spent most of it in Dublin City Center, where I walked everywhere. My feet were sore but it was well worth it.
Here's some of my favorite photos from the trip.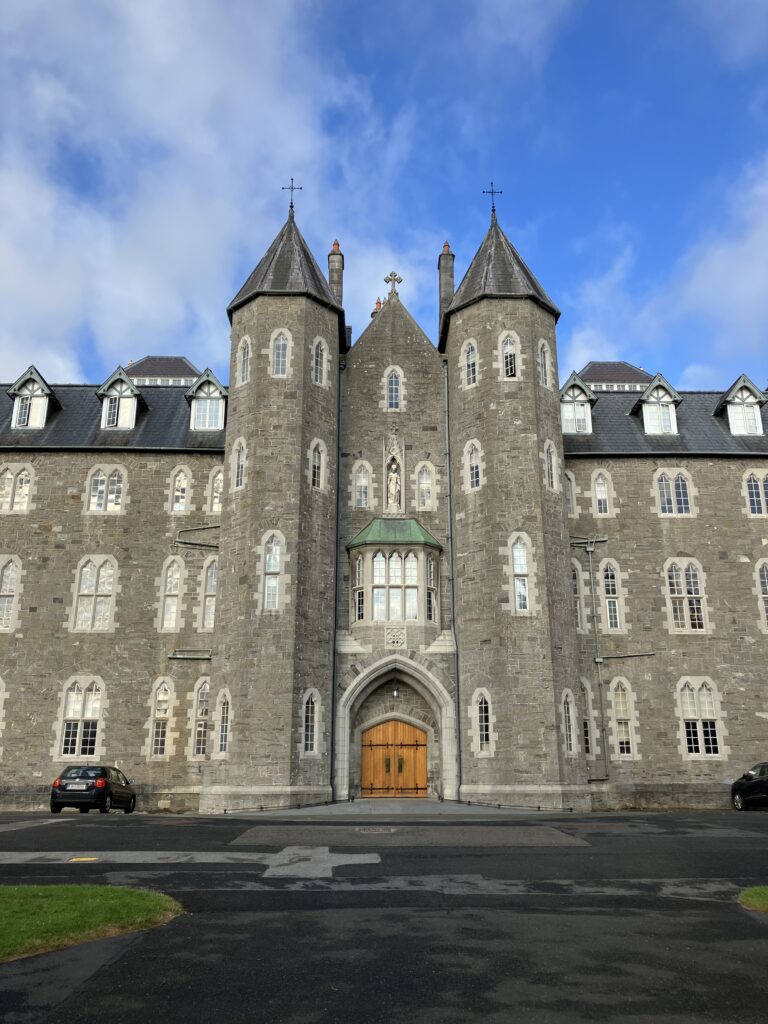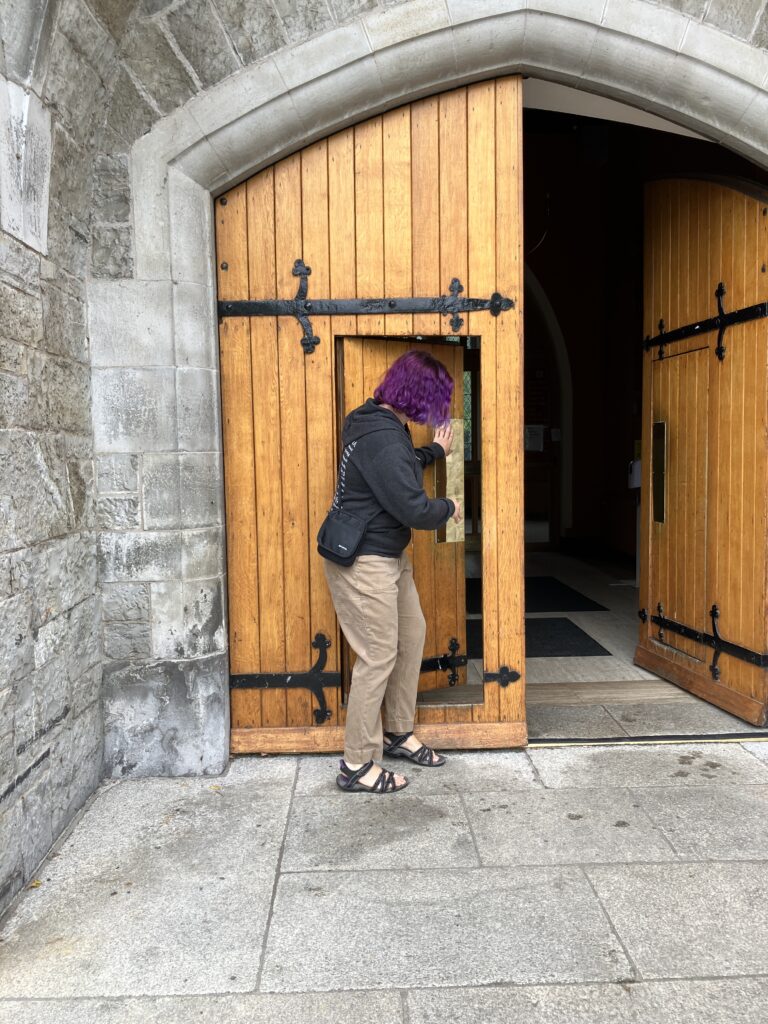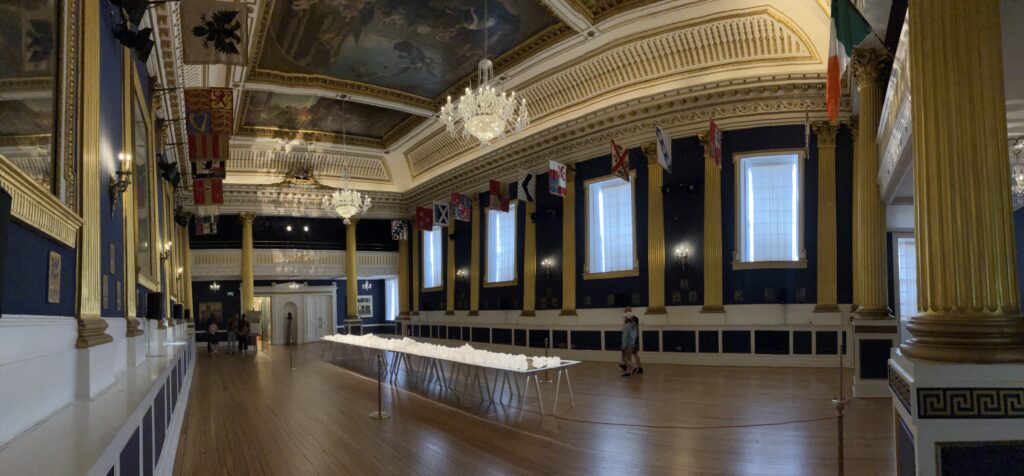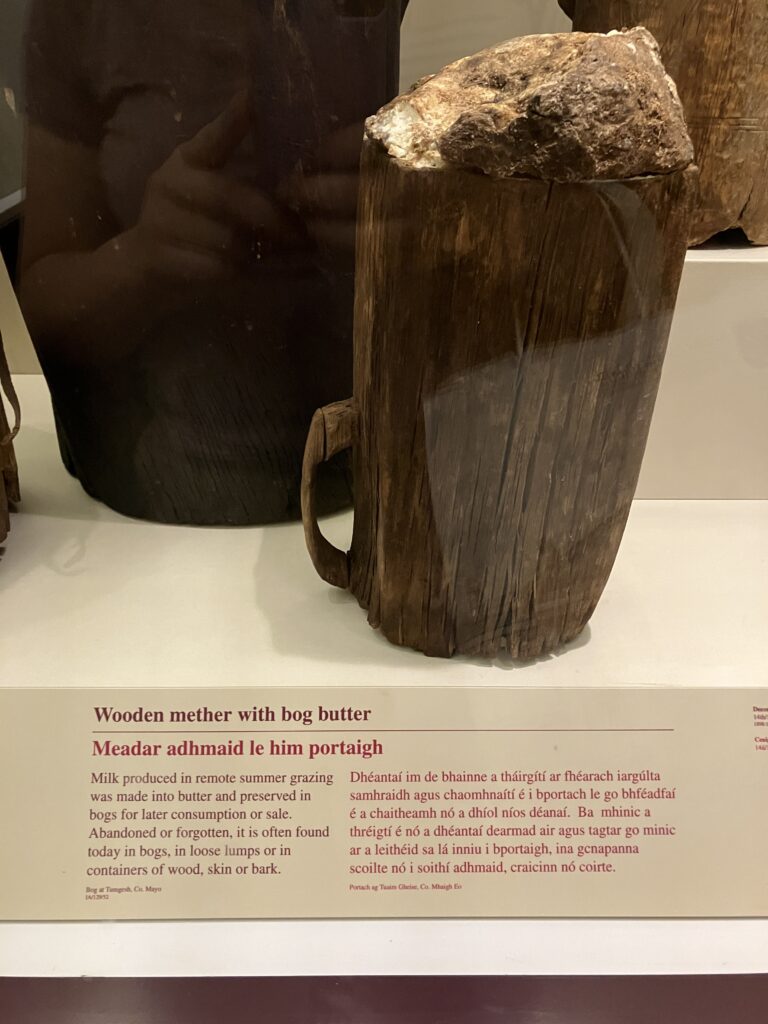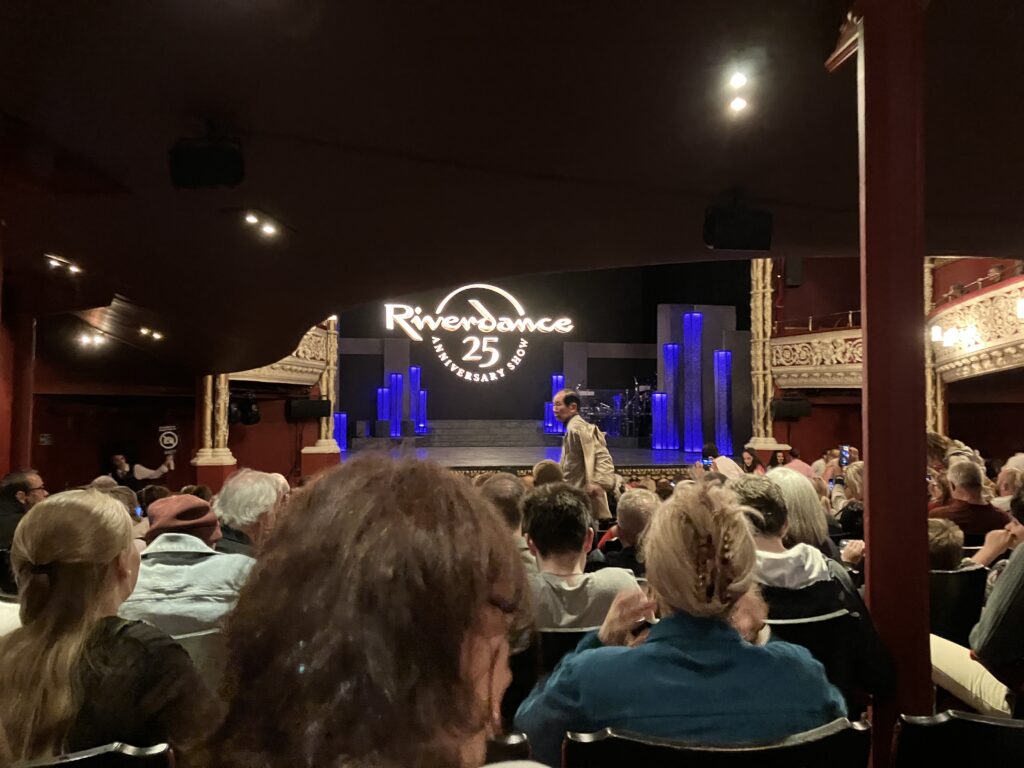 I also saw two different drag shows. Dublin is a very queer-friendly city! I hope to be able to visit again one day.