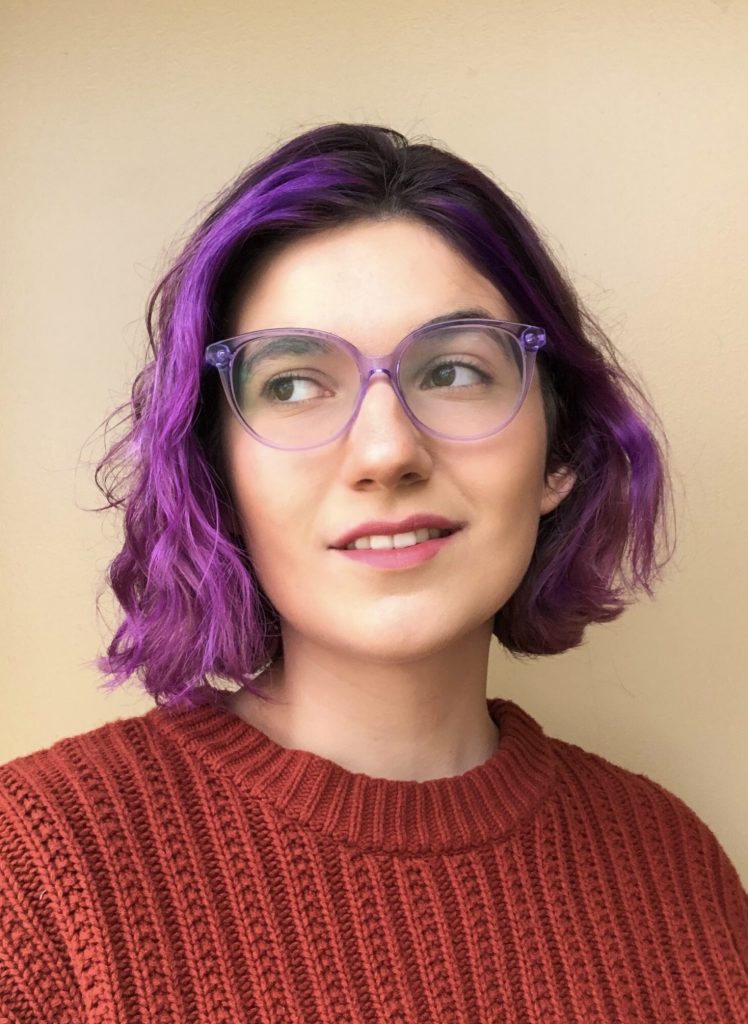 Short Bio
Amber Morrell is an author and librarian hailing from Southern California. She writes whimsical fantasy and science fiction for children and adults. Her work explores the liminal spaces between science and magic. In her free time, she plays D&D, watches Star Trek, and makes TikTok videos about esoteric knowledge. The Alchemy of Letting Go is her first novel.
Long Bio
Amber Morrell has been writing stories since she was seven years old. As a teenager, she attended Idyllwild Arts Academy to formally study creative writing. She went on to earn her BA in English Literature at Cal State Fullerton, and is currently working toward her Masters in Library Science at San Jose State University. A passionate children's librarian and public servant, Amber has worked in public libraries for six years, where she shares her love of reading and learning with the world. In 2020, she started a TikTok account about esoteric knowledge that has grown to nearly 300,000 followers. In her limited free time, Amber enjoys playing D&D, watching Star Trek, and learning obscure local history facts. The Alchemy of Letting Go is her first novel.
Amber is represented by Travis Pennington of the Knight Agency.